Misja naszej firmy to jak pisał Mistrz Kochanowski:
"Szlachetne zdrowie,
Nikt się nie dowie,
Jako smakujesz,
Aż się zepsujesz."
W każdym wieku potrzebujemy wsparcia aby nasze zdrowie pomagało nam w realizacji celów i marzeń.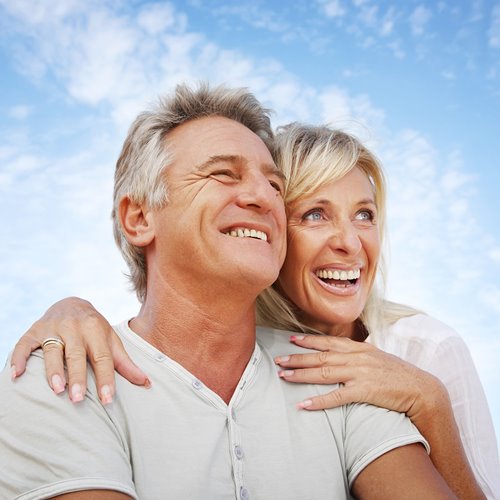 Skąd pomysł na Gabinet Terapii Hiperbarycznej?
Od wielu lat nasze zainteresowania oscylowały wokół wspomagania organizmu poprzez naturalne metody leczenia i zdrowe odżywianie.
Tlenoterapia jest dopełnieniem powyższych metod.
Ogromną radość sprawia nam też pomaganie innym, czy to w formie wolontariatu (działamy w Szlachetnej Paczce), czy też cały rok poprzez lokalne działania.
Prowadzenie Gabinetu Tlenoterapii to tez misja pomagania.